TDEA has awarded more than USD 100 million worth of grants to local organizations on various development issues ranging from empowering vulnerable factions to providing technical assistance in the areas such as local and legislative governance, advocacy for improved workplaces for women, women's voter registration, among several others. We have managed to bring about a meaningful change for communities throughout Pakistan. Our multiple years of experience have helped us put systems that ensure complete transparency and accountability for every penny disbursed.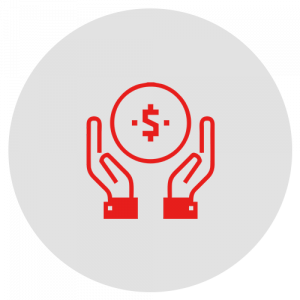 We believe in constant evolution and learning, not just for ourselves but also for our partners in the field. That is why we facilitate the exchange of knowledge and skills to make institutions more effective in improving financial management, and collaborating and growing and planning and executing new strategies. It ensures a high impact on critical project interventions and enables civil society organizations to thrive and grow even after the interventions.
Networking and Coalition Building
TDEA forms relationships that extend beyond short-term initiatives, strengthen civil societies and lead towards lasting networks and coalitions. The networks and coalitions allow cost-effective ways to share information and best practices as well as find solutions to improve the performance and enhance the impact.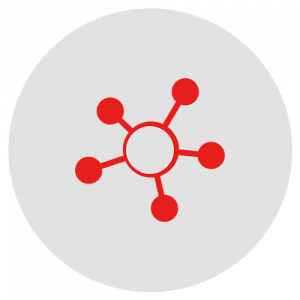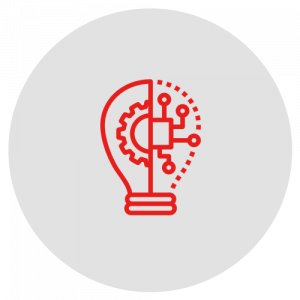 Tapping the potential of cutting-edge technology to boost innovations and transfer information efficiently, we have mastered the art of developing indigenous information systems and mobile applications to improve our organization's operational capability and our partners. Such innovative solutions also help us share real-time data with state institutions such as the Election Commission of Pakistan (ECP) and the National Database and Registration Authority (NADRA) and with our partner organizations to implement activities in the field.
Research is essential for advocacy, therefore, we conduct our research to bring about change in the policies, laws, regulations, distribution of resources or any other reforms that are required to improve people's lives. Our years of research work enables us to ensure that our advocacy efforts are translated into meaningful implementation of decisions.